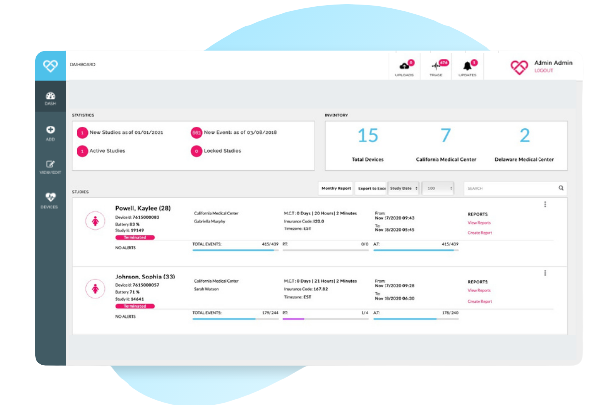 CloudBeat Software
The next-generation cloud-based software captures data from the Lifesense mini device and allows Providers to quickly view ongoing studies in near real-time, from any internet-connected device.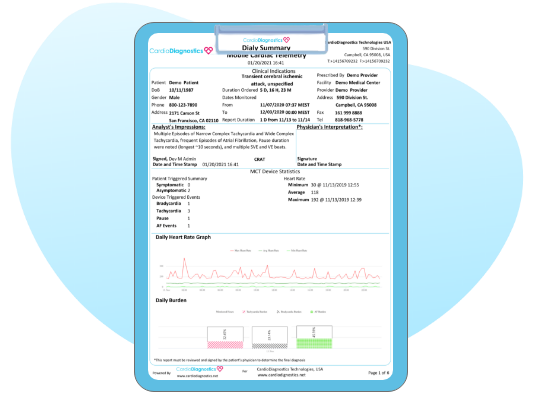 Monitoring Services
Monitor Patients around the clock with the assistance of CCT-Certified Technicians with 24-hour Patient and Provider support. The monitoring services include customized notification protocols, Priority Reports, and detailed End of Study Reports.
Lifesense mini Device
The non-invasive FDA-Cleared, 4-in-1 Holter, Extended Holter, Wireless Event, and Mobile Cardiac Telemetry device allows Providers to continuously monitor their Patients as they live their daily lives.